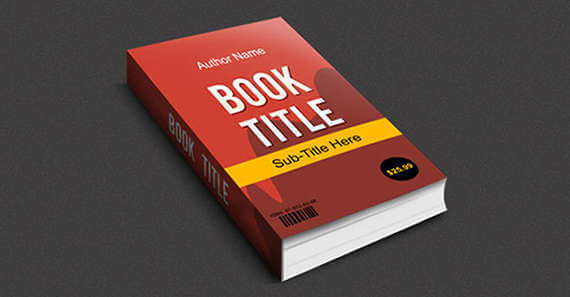 CATCHY COVERS & BOOK DESIGNS
Your book cover is one of the most important aspects of marketing your book. However, much time you spend or getting people to your book sales page, they won't download a sample or buy the book if the cover isn't enticing.

At Ingenious we specialize in providing superior book cover design services utilizing professional equipment and software. From the beginning of your book cover inquiry we offer feedback on your design request and assistance to achieve the vision you have for your book cover. We design the book cover specifically for your genre and market. We are always happy to assist with image selection and provide a book cover comp to perfect cover design before starting with the final work.