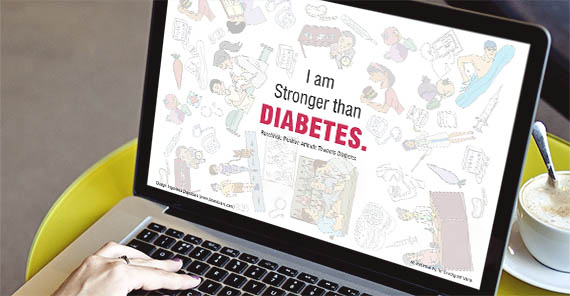 Creativity | Healthcare Communication
Creativity is not a commodity. It's a unique intellectual process driven by talent and fuelled by freedom of thought.

Creativity should not be stifled by technology-we embrace the new and exciting creative opportunities that technology is enabling us to leverage into compelling brand experiences and we thrive on the creative process.