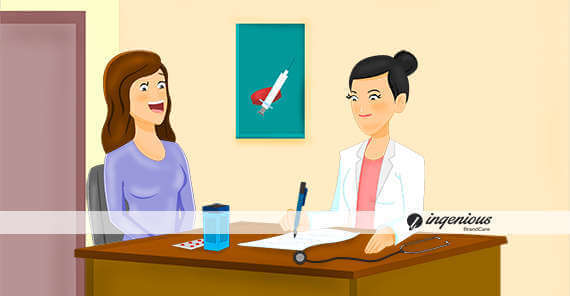 AMAZING ILLUSTRATIONS | INNOVATIVE BRANDING
Based in Gujarat (INDIA) and with wide commercial experience in the print and design sector, our cartoonists and illustrators offers original bespoke cartoons, illustration and graphic design to both the general public and businesses in a variety of styles to suit your individual requirements.

Catch your customer's attention with dazzling merchandise, or exciting storyboards for your next animation. Each piece of artwork can be drawn freehand, computer generated - or combined - to give you a unique image in whatever format required, tailored to your specification. Get in touch today for your storyboards, wedding, event, publication, merchandise, training and presentations.