Meaningful & Shareable Representation by Infographic Design
Ingenious Brandcare is an infographic design agency in India. We're experts at analysing content and breaking it down into something easier to digest. Making content more appealing, meaningful and manageable. Quicker to share across channels. You see, we create infographics. We've found that infographic design allows us to express our natural creative instinct.
Multiply your reach with visual content that consumers share
As much as 90% of the information we remember is visual, making infographics a powerful way to convey complex stats, data and information. Not only do they quickly communicate your message, infographics encourage engagement. So whether you're showcasing your annual report, financial highlights or other important information your shareholders need to know, your message is easily understood and acted upon.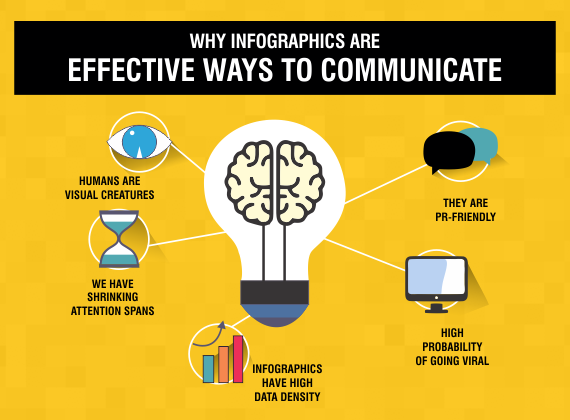 Tailormade Infographics
Each infographic design we create is tailored to a precise need. Perhaps you're eager to get your latest results in front of busy shareholders. Perhaps you're trying to reach a new crop of students, keen to assess your track record. Or, perhaps your millions of customers would like to know how many cups of tea were brewed during the Cricket World Cup Final. No matter how swamped you are by content, we can turn it into something infinitely more enjoyable. As infographic designers in India, we view each assignment as an opportunity to connect. To this end, we're always searching for better ways to see and understand information. Years of graphic design and planning experience are channeled into infographic design. We're enthused by the rudiments of infographic design. It allows us to express our ideas through bold, imaginative graphics. A combination of words and images, reaching the masses with the minimum manpower.
Infographic design services:
Concept generation
Bespoke illustrations
Is infographic design on your agenda?
Let us know your requirements. We will design the best ideas to represent your content.
Contact us
Ingenious Brandcare is an infographic design agency in India. Our experienced team create infographic designs that convert your raw data into an easier to read, exciting, and more shareable representation.