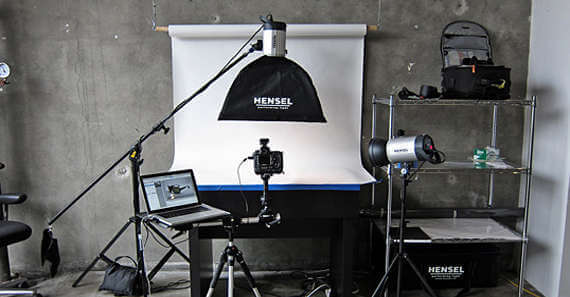 WE CAPTURE PURE FORM OF ART | INNOVATIVE BRANDING
Product Photography:

With sharp, crisp focus, creative background & lighting and proper exposure INGENIOUS has much experience to showcase your products in more attractive way. Through high definition images, we have been able to convey our creative and artistic endeavor.

According to the subject and field, we give priority to take high quality images in RAW format. Because RAW format holds exactly what the imaging chip recorded. Nothing more. Nothing less. This means that we can able to extract the maximum possible image quality, whether now or in the future.

Corporate Photography

Presenting your organization on a website or any other platform in the best possible manner can be crucial for your business. A poorly presented image of your company can result in negative publicity and bad PR for your firm. At INGENIOUS, our corporate photography and videography services ensure that your company is made as presentable as possible with the help of our high quality image and image work.

Industrial Photography

As a company having more experience with Engineering Industry, Fabrication Industry, Chemical Industry, Boiler Plants (Evaporators, Chemical Recovery Boilers, Power Boilers), Textile Industry, Furniture Industry and Granite Industry we are capable of providing you excellent images of your industry and products to present them the best.