Enhanced Boosting Strategy - Premium SEO Package
Ingenious Brandcare is one of the best SEO company in the Gujarat having two branches, in Ankleshwar& Vadodara. SEO is a method used to get the higher rank of your website on Search Engine Results Page(SERP). It is a fact that search engine provides traffic to your website, but the ranking is the initiative of SEO. We offer professional SEO services in the India as well as in many other countries.
Our highly talented SEO professionals aim at providing top search engine ranking to your website which will, in turn, generate a greater number of qualified leads for your website. They will look into every aspect regarding the structure of your website and outreach your niche network. Our professional SEO services will let you achieve the maximum out of your website. We plan effective strategies for both onpage and offpage SEO
Premium SEO Package
GenerateLeads online that worksfor your Business
Contact us
SEO PACKAGE
Critical Website Analysis
Back Link Analysis
3 Competitor Analysis
Keyword Analysis
Baseline Ranking Check
Duplicate Content Check
Google Penalty Check
Canonicalization
50 Pages Meta Tag, Header Tag, ALT, Title Tag Optimization
Existing Content Optimization
Image Optimization
Robots.txt Creation & Analysis
XML Sitemap Creation & Analysis
Navigation Analysis & Recommendations
Internal Linking & Anchor Text Optimization
SEO Friendly URLs (URL Rewriting)
Website Speed and Page load optimization
Webmaster Tools - Crawl Error Resolution
Google +1 Badge Implementation
Structured Data Implementation
4 (4Articles*1)
3 Press Release Writing & Submission
3*200 words Blog Posting
Google+ Local Page Set-up
Classified Submission
7 Business Listing
Genuine Review Posting
Social Bookmarking
Social Sharing
5 Web 2.0 Profile Creation
25 (5 Images*5 sites) Image Promotion & Submission
10 (2 Videos*5 sites) Video Marketing & Submission
Google Analytics Report, Keyword Ranking Report
6 Months Minimum Contract Duration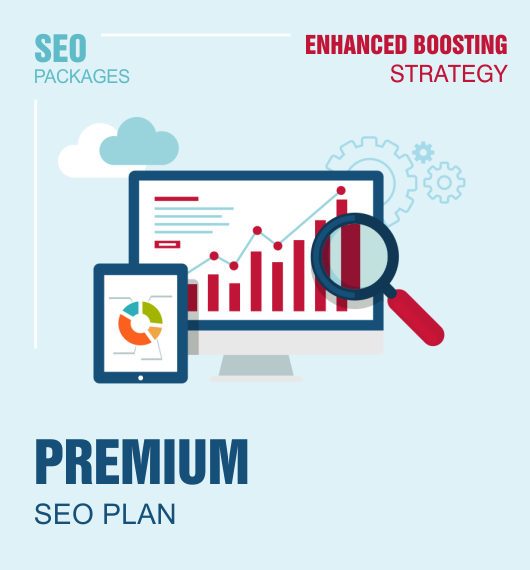 SEO Code of Ethics
There is an ethical approach to engaging in an SEO campaign and the way a digital marketing agency manages that is weighed within a Code of Ethics. "Black Hat" SEO techniques such as hidden text, cloaking, paid links, content scraping and doorway pages are no longer tolerated and are strictly enforced as they are against Googles Webmaster Guidelines. These tactics will often lead a site to be penalized by search engines and can even cause websites to be removed from the index for extended periods of time.
At Ingenious Brandcare, we have made it one of our organizational goals, in addition to our commitment to our customers, to bring a positive name to our industry by promoting "white-hat," ethical optimization methods. Without resorting to questionable or unethical practices, our ethical approach to SEO enables us to offer our clients peace of mind, something that is not listed on a contract but ingrained in our methods.

Customized SEO Marketing Services
Our comprehensive search engine optimization services involve a systematic approach to creating a significant online presence. Our typical "best practices" campaigns provide a detailed process to achieve high natural search rankings. Each website is different and no one SEO strategy can achieve success in every unique situation. Ingenious Brandcare tailors each SEO campaign to meet the needs of your website and your goals.
Sure, it sounds easy, but it has taken us years of trial and error to reach this plateau and we feel confident we can provide our clients with real results. If you are interested in great SEO services company that has a proven track record of success and delivers great ROI, then Ingenious Brandcare is the right choice for a direct path to search engine optimization services.
We focus our efforts on the following core principles:
An ethical approach to SEO Optimization

A proper site structure that is conducive to search engine indexing and crawling

Strong, relevant content that is frequently updated and enhanced

A comprehensive andtargeted link building campaign