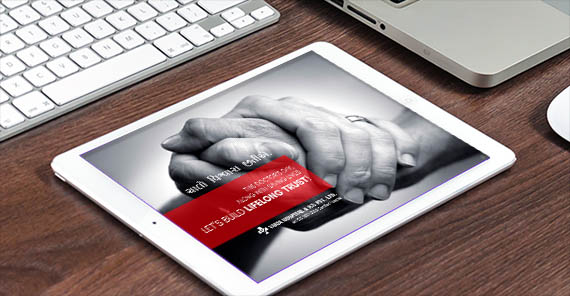 Technology | Healthcare Communication
Technology is enabling health and science in a very broad way. We see technology driving two very critical aspects of health and science brand communications.

Technology provides an amazing array of ways that we can immerse customers in engaging content that establishes a lasting bond with your brand. Technology also provides the tools that measure that lasting bond and allows us to continually calibrate content to enhance and maintain the customer-brand relationship.