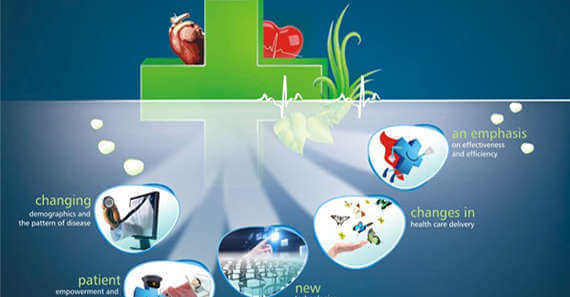 PROMOTION MATERIALS | INNOVATIVE BRANDING
Ingenious provides one stop solution for Pharmaceutical Sector.

Ingenious Brandcare offers Pharmaceutical Advertising Product Material solution to enhance Pharmaceutical Brand.

Whether the requirement is of Brand Promotion, Brand Redevelopment, Brand Maintenance, Patient Education, In-Clinic activities, OTC Communication we bring together strategy, ideas and beautifully executed design work with commercial insights to help our Pharma clients effectively reach and engage their audience.
Visual Aid Design Process for premium clients:

Data Development > Brand Product Separation > Sketch Design > Suitable Product Photography > Implementation of Design