SEO | INNOVATIVE BRANDING
Our SEO experts conduct periodic website audits, monitor search engine ranks for business relevant keywords and perform on-page, off-page & technical optimization to increase organic traffic.
Social Media Marketing & Online PR

At Ingenious, social media is a process which involves listening to conversations, creating a dialogue and building consumer relationships over time. Ingenious Brandcares' entrenched relationships with bloggers in different languages, web journalists and editors of top websites help you build mileage for your products / services.
Contact Ingenious today to find out how our Online PR services can help your business succeed online.
SEO Consulting

Keyword Marketing Research

Search Engine Compatibility Studies

SEO Writing & Editing

Internal Link Structure Improvement

Search Engine Submission

Directory Research & Submission

Link Popularity Building

Blog Marketing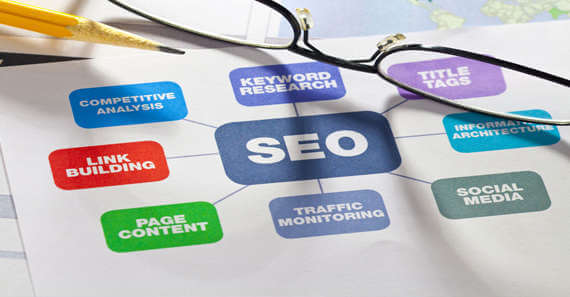 SEO PROCESS

CONTENT CREATION
Ingenious utilize search data to identify what topics matter to the consumer and empower content writers with these insights at the time of authoring.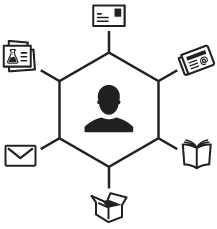 CONTENT DISTRIBUTION
Our content teams work closely with search and social teams to help distribute content pairing content on pages with SEO keywords.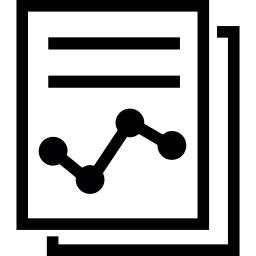 TRACKING & IMPROVEMENT
We track content performance at a page level and assess how well content is performing through organic search.
We provide you with timely advice and solutions to make your site SEO-friendly and with a large array of services to generate high rankings for your site on major search engines.
By listing your services and products on local listings, you are headhunted far easier than otherwise, particularly if you are a small enterprise.
Google AdWords allows your business to appear online worldwide, and when 'done right' will put your business in front of millions of customers looking for your product.