Branding, Graphic Design & Web Design Agency
We created Ingenious because we enjoy what we do.
Our aim is always to work together with our clients. Our clients enjoy personal service and direct access to talented designers and smart thinkers.
You will also enjoy our outstanding designs because our work doesn't look like everything else out there, that way your company won't either.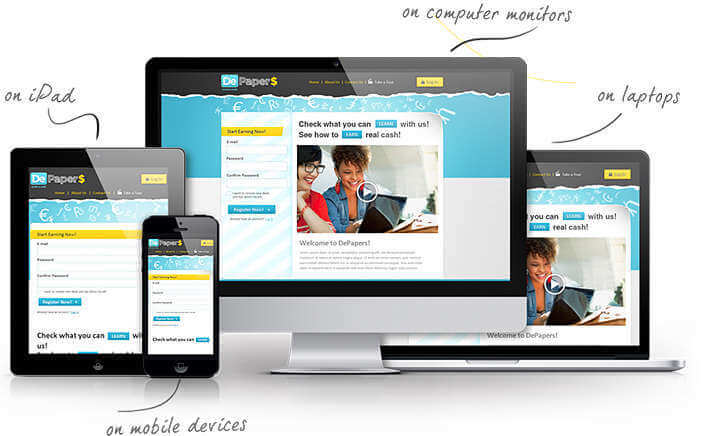 beautiful design
Our designs are beautiful as we don't create limits.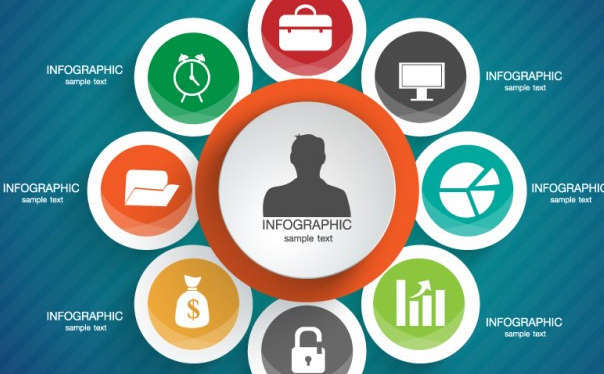 Easy Presentation
We create design which describe itself.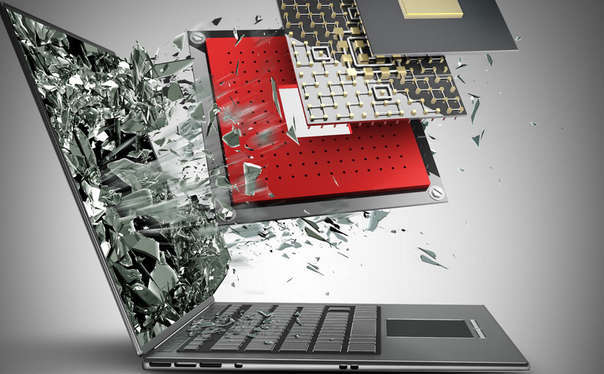 Unlimited options
As we always want better than yesterday.
Great Designs | Great company to work with
Ingenious BrandCare is not just a branding company, it is a creative hub. Our ideas to develop and implement innovative designs help our clients to get better start-ups, to improve and maintain their existing brand image. Our graphic designs are developed by experienced creative team after considerable brain storming exercise and prove successful in conveying the distinct identity of your organisation. Ingenious has ability to work carefully think exceptionally and carry out accurate tasks and meet deadlines.
Ingenious is now delivering graphic designs, web-designs and prints worldwide. Ingenious serves Brand Design, Web Design and Development, Graphic Design, Pharma Visual Aid Designs, Product Photography, Corporate Photography and Fashion Photography for different Brands, Video Development and effective Background Audio Voice – Voiceover Services in Gujarat and across India.
Ingenious is built with professionals in different fields. Because we need great output. Our clients are from almost all verticals and that's why we are also from different verticals, to understand them the best. Pharmaceutical branding is far away from Fashion Branding. Catalogue Designs for Pharma and Portfolio design for Fashion Industry are two different ends of a string and our designers design the best to suit each of them.
Why Choose Ingenious
- Some Firms love to build complicated stuffs. Not US.
- Our clients are from almost all verticals and that's why we are also from different verticals,
to understand them the best.
- Most of our clients have fun working with us. We speak in ENGLISH not TECHO-BABBLE.
- If you need designs with all the bells & whistles CONTACT INGENIOUS.
- We make the web design process easy & pleasent.
- We have been hired by many small and medium business houses from all verticals.
- We believe brands have the power to help create a better future
this is what we do
Website Design & Development 80%
Graphics Design & Prints 80%
Logo Design(Brand Identity) 90%
Multimedia Development 70%
get Quotation now!
Need simple but effective designs to attract your clients? We got it covered! Get yourself noticed.
Enquire