Packaging Designers
We're a group of experienced thinkers and designers united by an obsession for creating category disrupting brand experiences through products and packaging. Purposefully selective, we work with brands that want to stand out and also stand for something.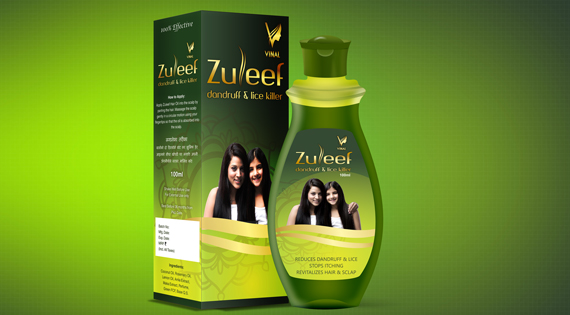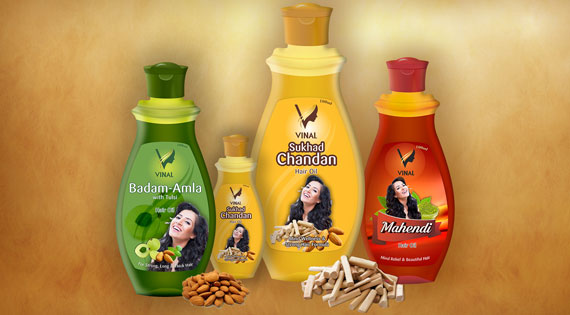 Experienced Package Design Agency
Unlike most agencies that are led by creatives whose professional experience has been exclusively within the design industry, we have real world experience understanding consumers' needs and enabling brands to maximize their most powerful marketing tool: packaging design. Our roots are grounded in consumer products, so working with brands and connecting with their audience comes naturally. We're different from other agencies, and proud of it.
Great brands are built from a deep understanding of the market, it's consumers, and any opportunities that exist for differentiation. By filtering this insight through our years of experience in marketing our own products and brands, we are able to develop original, groundbreaking solutions for our clients.
OUR PACKGING DESIGN EXPERTISE