High End Brochures, Catalogues & Lookbooks
With our roots firmly set in catalogue design & brochure design. We have worked with a huge range of clients from big multi-nationals to small startup businesses to create eye-catching and informative catalogues that work hard and deliver results.With a wealth of experience and knowledge, our designers have the expertise to ensure we achieve the most successful outcome. Our design team can manage every stage of the process from concept to print, including photography and copywriting.With years of experience in designing catalogues and brochures we deliver engaging, creative and successful brochures and catalogues that inspire, persuade and inform.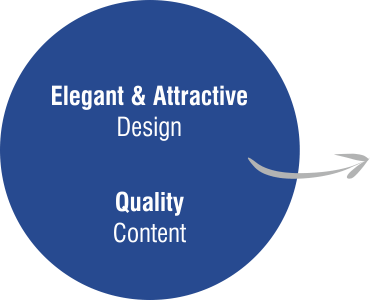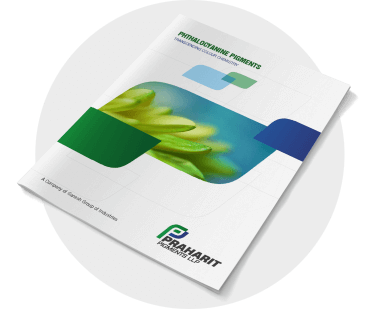 Expertise in Brochure Design & Print
We have worked on a 100s of brochure design projects; from small sales leaflets to large Annual Reports. We design hard-working creative brochures that become an essential part of your marketing toolkit.In the digital era, brochures are often seen as the traditional medium, but, they are just as relevant.We think that there's nothing quite like a beautiful brochure design.The tactile quality of printed marketing materials still wins through in our opinion, and it's important to give your customers something physical and tactile to take away and keep.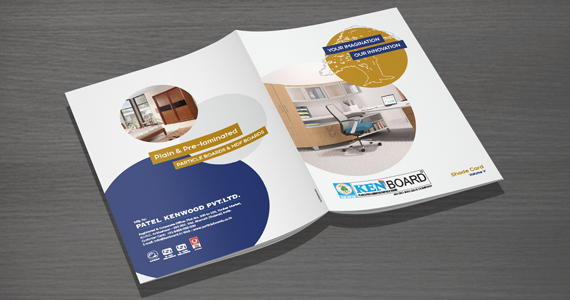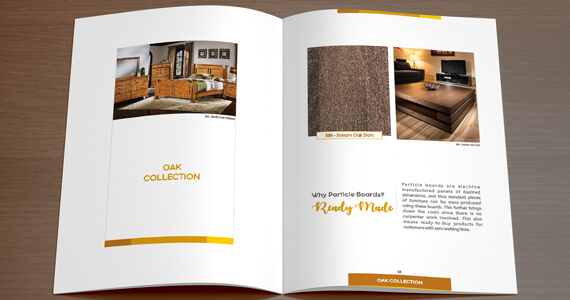 Explore the range of possibilities – Brochure Design & Print
Your brochure does not have to be A4. We like to use non-standard formats, interesting print techniques and finishes to create something that's a little different from the 'normal' brochure and fits the brief.This approach can often produce unexpected and successful results.Clients often come to IngeniouBrandcare looking for a standard brochure format, but after discussing what the desired outcomes are, the initial 'brochure' can often end up as something very different, which sets our clients aside from the competition, standing out and being memorable.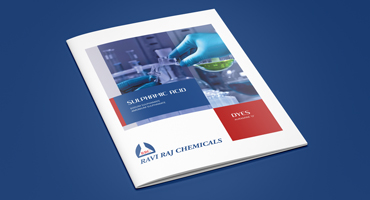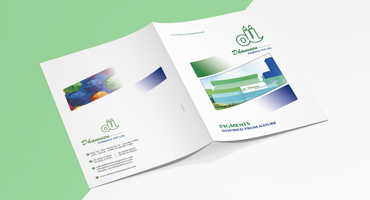 Creative thinking for Brochure Design & Print
During every stage of the brochure design process, creativity and clear communication form the core of our brochure work.We start with a brief for the project, outlining what you're looking to achieve and who your target audiences are.This then leads into initial creative mood boards, sketched design concepts, creative development and eventual artwork, this ensures that the result works for the requirements and has a better chance of delivering the desired results.