We Deliver Impressive Catalogues
As catalogue designers, we use our design, copywriting and brand positioning skills to create well laid out, beautiful catalogue design that doesn't just look good – it delivers results.
From big multi-national corporations to local start-ups, our catalogue design expertise helps you inform, persuade and inspire action – you'll engage a wider audience and turn readers directly into enquiries that convert.
A successful catalogue relies on a combination of great layout, strong photography and clearly set out product information. Good catalogue design must be informative and engaging, with visual and written content that your potential customers can grasp easily. Product specification areas in particular require an understanding of how to lay out data in a clear and concise way so it is easy for customers to reference and use.
A catalogue can also be a great way to increase traffic to your website and other digital channels in your marketing mix, maximising exposure to increase sales.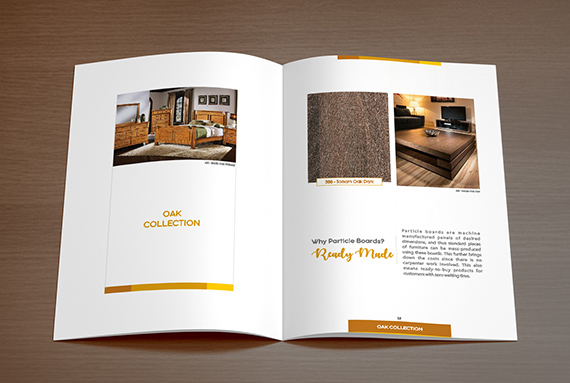 Catalogue Graphic Design
Beautifully focused, brilliantly executed. Graphic design is a collaborative process that brings us closer to you and your business.The quality of our work is a direct result of our ability to listen and understand your core values. Our goal – to create stunning visuals that best communicate your message and reflect your brand's unique identity We integrate our knowledge of graphic design across a wide range of disciplines, including print design, branding, web design, animation, infographics, direct mail, packaging design, exhibition design and experiential design.Our unique combination of research, industry insight, strategy and creativity has helped us forge long-term relationships with our clients and deliver high-value graphic design solutions that deliver results.