WE ARE BRAND STRATEGISTS WE ARE CREATIVES
A meaningful story is the articulation of what we stand for, why we exist and our vision of the world we want to see. It's the foundation upon which everything else is built. Without it, we're nothing more than the sum of our products and processes. Yet, with it, we have the alignment necessary to focus on what we do best...having a positive impact on our stakeholders.
MEANINGFUL STORY – MEANINGFUL BUSINESS
There is a fundamental disconnect between how most businesses are built today and what our customers, employees and stakeholders truly care about. As a result, most businesses are lost in a sea of sameness, spending money on advertising and initiatives that will never connect. Customers and employees today are seeking out businesses that share their values, that matter to them for greater reasons than products or paychecks alone. For a business to connect with its audience, it must be meaningful to them.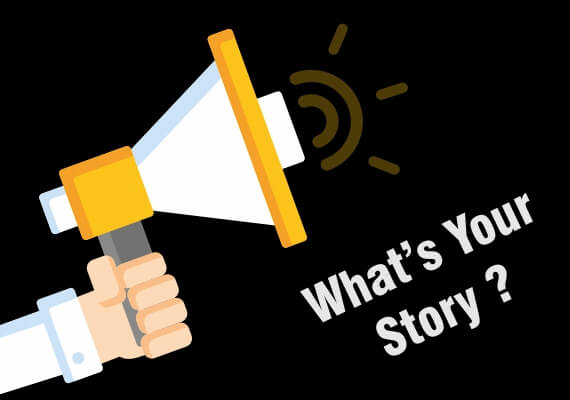 WHY WE CONNECT BUSINESS WITH A STORY
They attract customers who love them

They attract, engage and retain top talent

Decision-making processes are simplified, and innovation accelerates

Trust with stakeholders grows

Marketing dollars go farther through focus and target audiences

They grow deliberately and sustainably, and maintain agility during downturns